R&D support for life sciences in South Australia and beyond
Metabolomics SA provides specialist expertise for analysis of small molecules including trace metabolites and secondary metabolites, volatiles, biomarkers and chemical quality markers.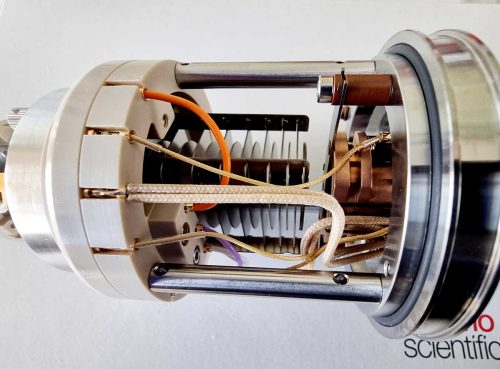 We use state-of-the art NMR and mass spectrometry analytical platforms to achieve the best outcomes for your research.
A wide range of services for small molecule analyses are available including:
Quantitative targeted analysis of known compounds
Untargeted profiling of complex samples
Biomarker discovery
Data analysis, univariate and multivariate statistics and results visualisation
Development of and training in bioinformatics tools.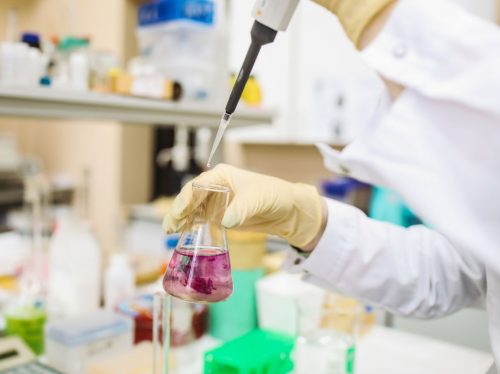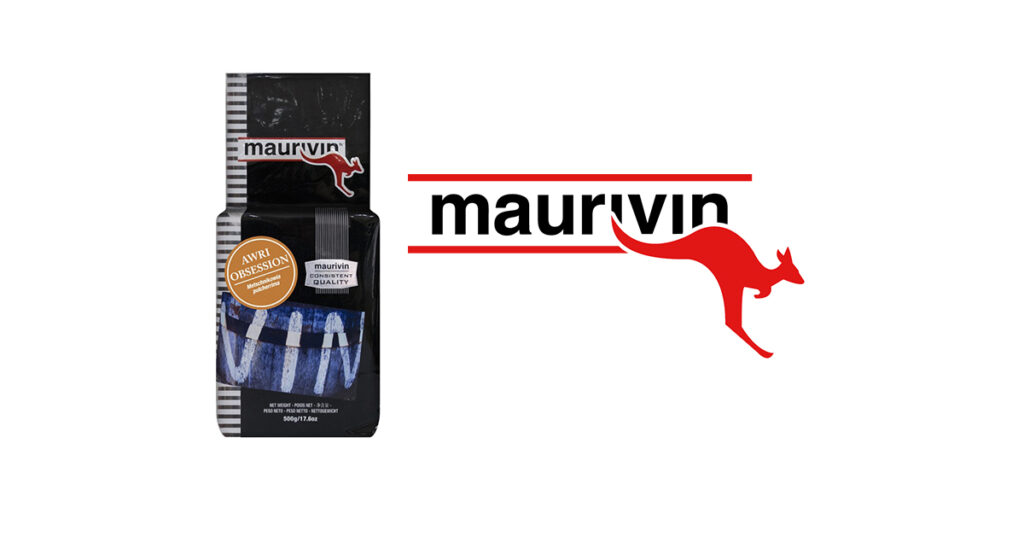 Collaboration between researchers and industry underpins the development and commercialisation of popular 'Made in Australia' innovative fermentation products for the wine and beverage industry. In
Read More »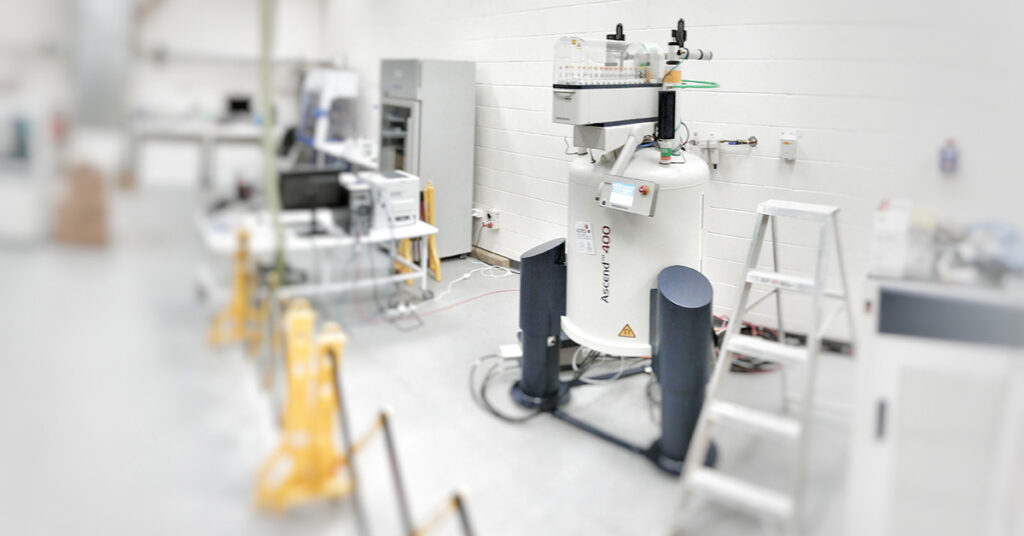 A new liquid state 400 MHz nuclear magnetic resonance instrument was commissioned in 2020/2021. This platform provides high-throughput metabolite screening, structural elucidation, and accurate quantitation
Read More »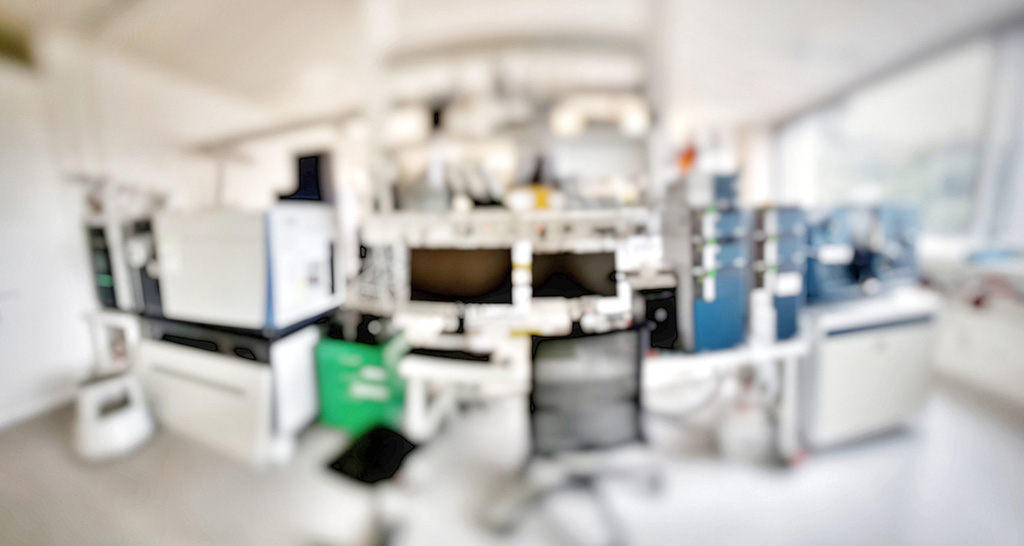 NCRIS-enabled Metabolomics Australia services and expertise In 2020/2021, Metabolomics SA broadened its services and expertise for metabolomics research by adding advanced high resolution mass spectrometry
Read More »
Metabolomics SA is an NCRIS initiative supported by: