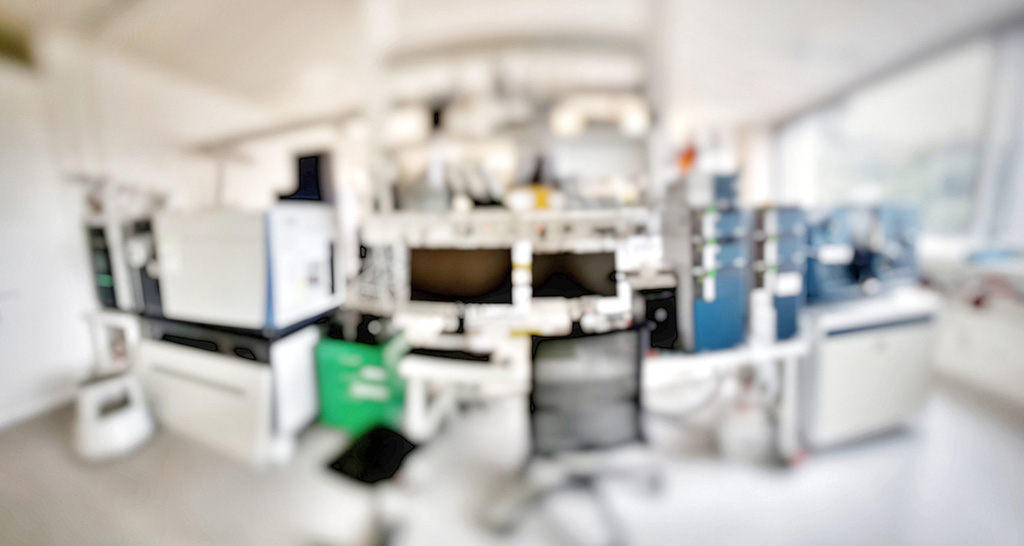 Our aim is to provide specialist expertise for analysis of small molecules including trace metabolites and secondary metabolites, volatiles, biomarkers and chemical quality markers. Metabolomics SA capabilities include:
Consultation
Experimental design
Targeted quantitative analysis of known compounds
Non-targeted profiling of complex samples
Analytical method development and validation
Data analysis, univariate and multivariate statistics and result visualisation
Understanding, development of and training in bioinformatics tools
Contribution to research collaborations
The technologies available for small molecule analysis are Liquid Chromatography Mass Spectrometry LC-MS, Gas Chromatography Mass Spectrometry (GC-MS) and Nuclear Magnetic Resonance (NMR). Access to all infrastructure is through fee-for-service and is on a first come, first served basis. Subsidies apply for Australian Competitive Grant holders and SA business.
Metabolomics SA is housed within The
Australian Wine Research Institute (AWRI)
, is enabled through
NCRIS
and is funded through
Bioplatforms Australia
and investment from the South Australian State Government and AWRI. Opportunities for multi-disciplinary projects are facilitated through collaboration with partnered Bioplatforms
South Australian Genomics Centre (SAGC)
and
Mass Spectrometry and Proteomics Facility
.
Bioplatforms Australia is a non-profit organisation that supports Australian Life science research by investing in state-of-the-art infrastructure and expertise in genomics, proteomics, metabolomics and bioinformatics. This is made possible through investment funding provided by the Commonwealth Government National Collaborative Research Infrastructure Strategy (NCRIS).
​Bioplatforms Australia's metabolomics nodes operate as Metabolomics Australia and include The University of Melbourne (Bio21 Institute), The Australian Wine Research Institute in Adelaide, Murdoch University and University of Western Australia in Perth and the University of Queensland in Brisbane.
NCRIS is a national network of world-class research infrastructure projects that support high-quality research that will drive greater innovation in the Australian research sector and the economy more broadly.
Projects support strategically important research through which Australian researchers and their international partners can address key national and global challenges.